Get on the road

to living your life of purpose

What if everything in your life has led you here, to this very moment. It's time to make a change that will shift and position you to your desired outcome. Let's work together to achieve that today!
As a sought-after speaker, Cynthia's authentic, personable style coupled with a passion for elevating the spirits of everyone around her makes her a favorite for leaders, organizations, and companies, big and small. From women's empowerment to children's educational programs, her experiences and expertise ensure high-energy and high-results.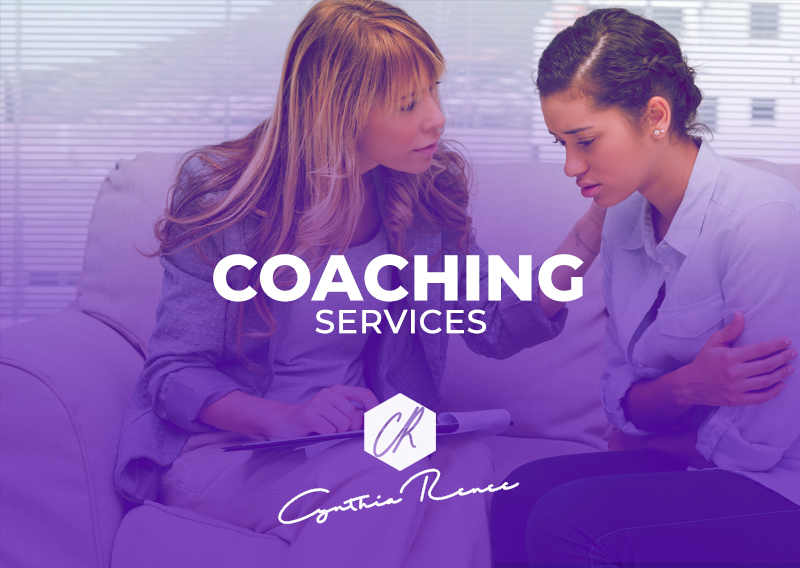 In this role Cynthia works with women, men, and children who find themselves at a crossroads in life. She is an expert in helping struggling individuals find their voice, set goals, and achieve them while developing confidence and solution-centered plans. The result is to unlock the next chapters of their lives in fulfilling ways that bring joy, peace, and purpose.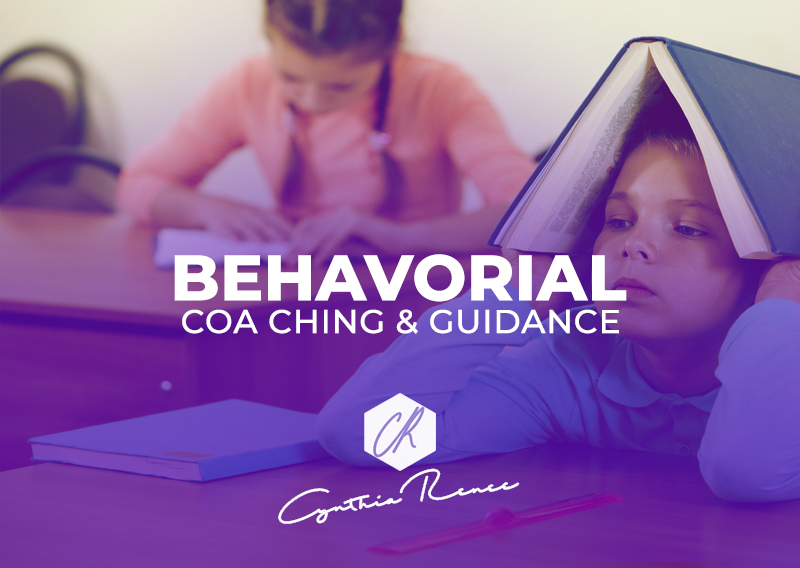 The overall goal of behavioral coaching is to help individuals increase their effectiveness and happiness at school, work, study, and/or in a social setting. The behavioral guidance provided by Cynthia aligns with her empowerment principles of teaching simplistic models that promote the individual's personality, knowledge, skills, and abilities.
Cynthia has a remarkable warmth that you hope for in a teacher combined with the creative, problem-solving mind necessary to build a successful plan from start to finish. Her tutoring services also include Academic coaching which aims to teach students how to become effective learners and positive reviews are still being seen as of current day.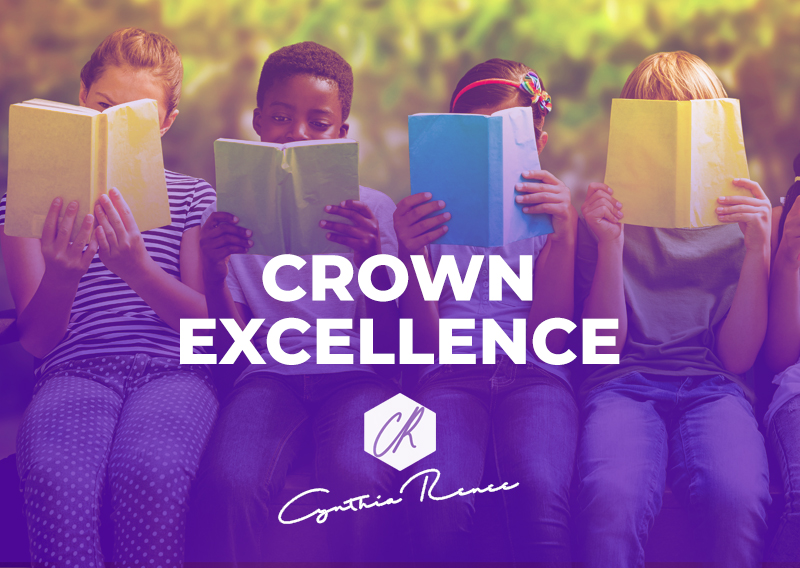 Cynthia's desire to progress and increase educational opportunities and literacy programs in the Greater Houston and surrounding areas is what inspired her to create Crown Excellence, a nonprofit literacy organization. The goal of Crown Excellence is to promote literacy and children's education. Learn more and we invite you to partner with us today.
As a board member of Leoserv Inc, an award-winning digital marketing firm in Houston, Cynthia leverages the power of marketing and branding to help reach places her feet cannot reach. The creative team at Leoserv Inc. is also ready to help clients and businesses grow to that next level by delivering exceptional results.